Education for all students that instills pride in their accomplishments and Niitsitapiisini.
Organization of the Peigan Board of Education. The Peigan Board of Education is a non-profit society registered under the Societies Act of Alberta. Read more>
Culture can be defined as the way of life of a group of people. The way it was, is and could be are within this meaning. The purpose of education is to serve the understanding of a people's culture. Read more>
Through Education, Community Partnerships, and Diligence from our Staff and Students, we will move into the Future with the Skills needed for Success with a Foundation of Piikani Values, Culture and Language. Read more>
Welcome to the Peigan Board of Education
Welcome! Please browse our pages for the latest news and information on Piikani Schools, Transportation, Post Secondary Student Support Program, and other departments within the Peigan Board of Education.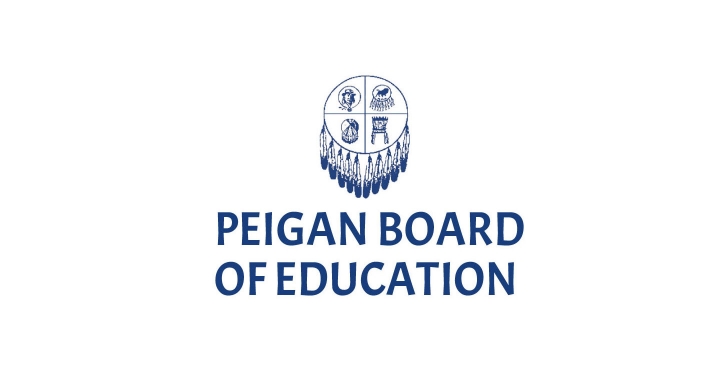 PUBLIC NOTICE: November 25, 2020 As per Alberta Health recommendations, …